ترجمه نوشته
Azin Mahan Avisa Company
The First and Only Manufacturer of Hot Stamping Foils in Iran
more information
Vision and strategies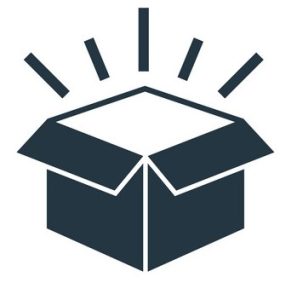 Missions
Azin Mahan Avisa always tries to achieve new products by relying on the technical knowledge of its experts in the research and development department. The production of cold foil, white foil and pearlescent foil as well as fabric grade foils are among these goals. Also, our marketing and sales team is trying to expand the domestic market as well as export to foreign countries.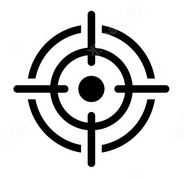 Products
Azin Mahan Avisa is a producer of hot stamping foil in two categories, P and H. The products of this company are sold under the brand "Shabrooz". These products can be presented in various colors such as gold, silver, red, etc., and are used in various applications such as paper and cardboard, all kinds of labels, etc.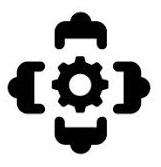 Amenities
With the investment of the private sector, this company has the most advanced machinery and equipment, as well as specially trained manpower in the field of foil production. The quality control and research and development laboratory is also equipped with all the necessary facilities and equipment in this field.
About Azin Mahan
Considering the wide market of hot stamping foil in Iran and the lack of production of this product in the country, Azin Mahan Avisa company was founded by Mr. Saeed Aalikhani in the summer of 2015. The purpose of foundation of this company and producing this specific product is to promote the printing and packaging industry in Iran.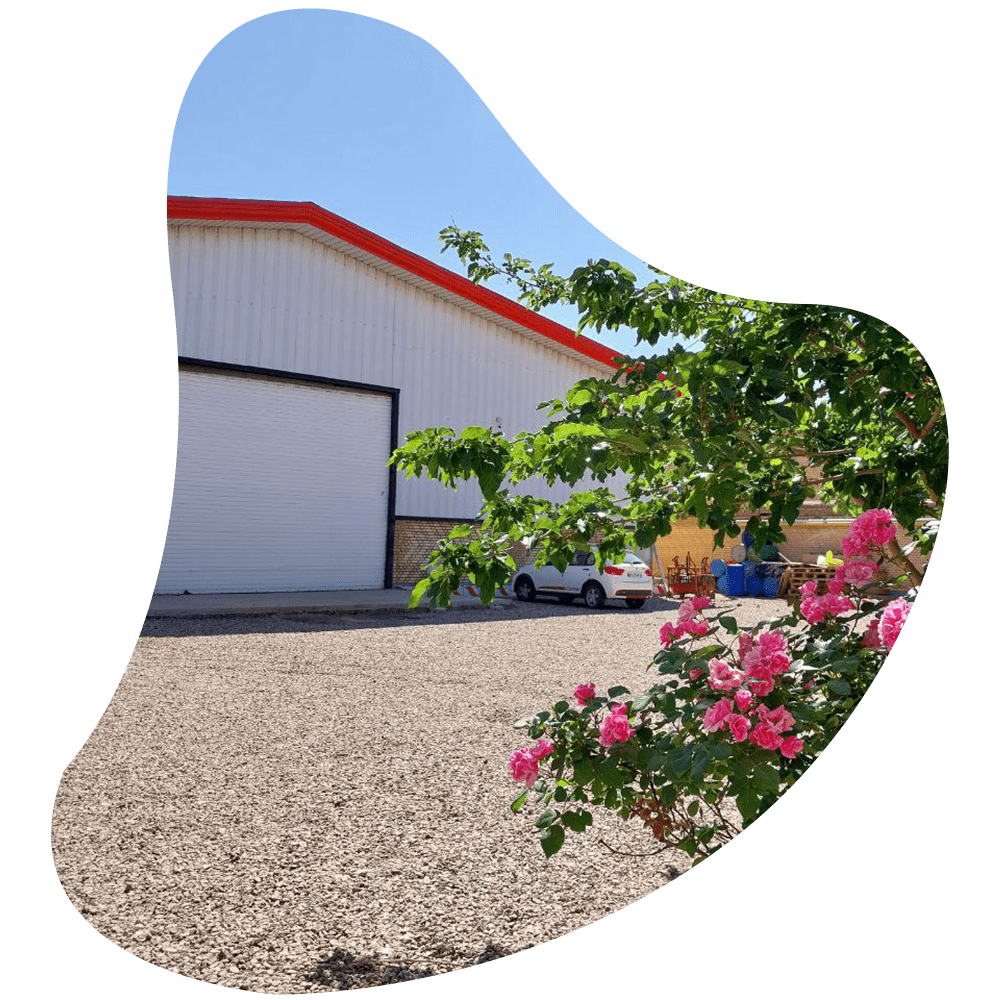 We all deal with hot stamping foil on a daily basis. Don't you believe it!?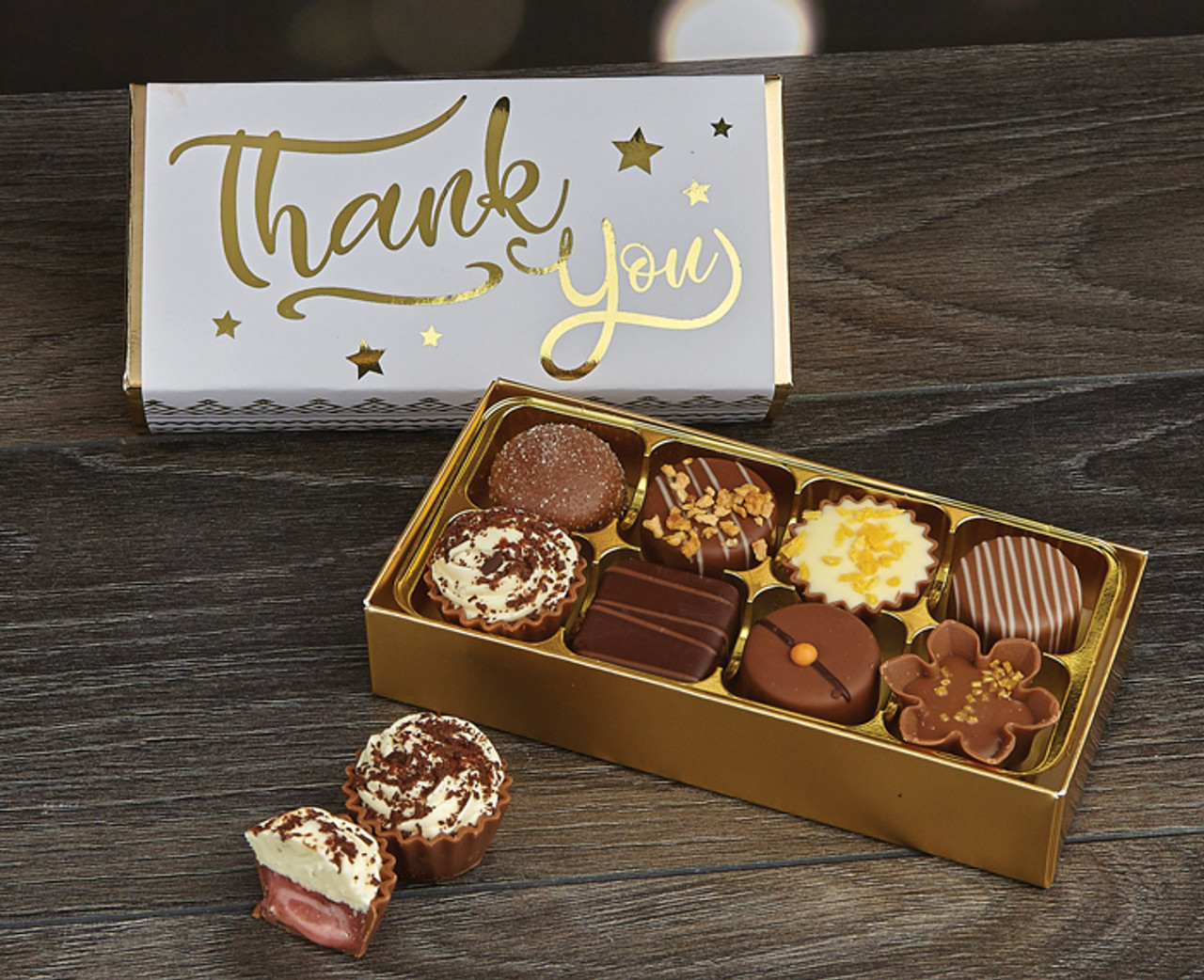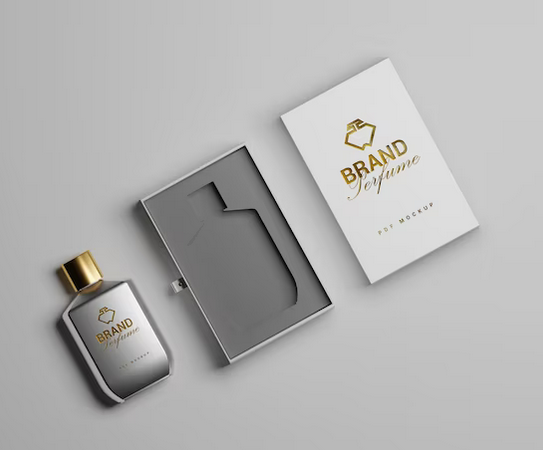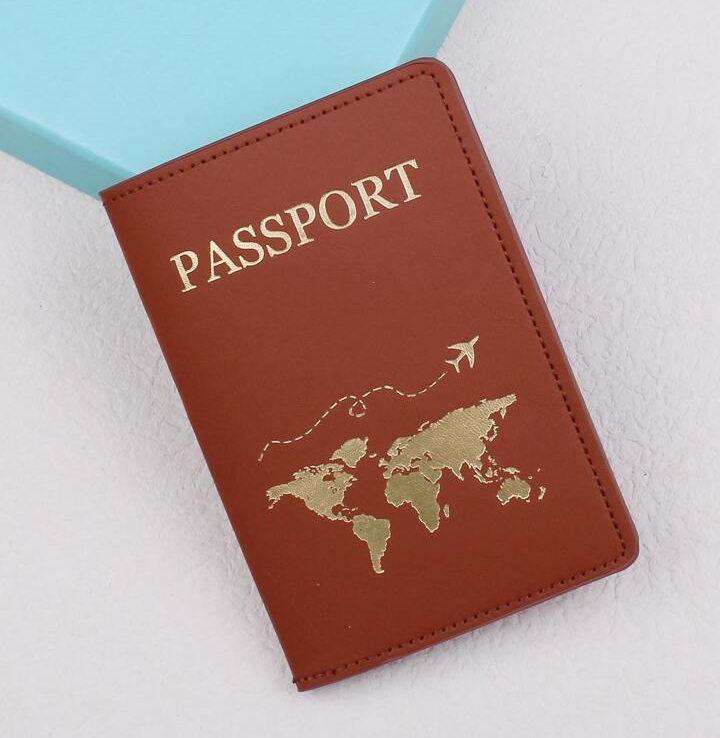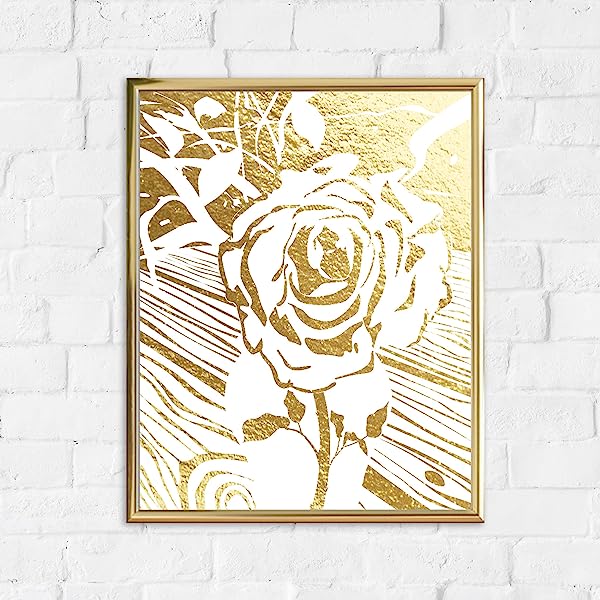 Production of gilding foils with the best raw materials
A sample of our products
Azin Mahan company products
Frequently asked questions of Azin Mahan customers
Articles and site news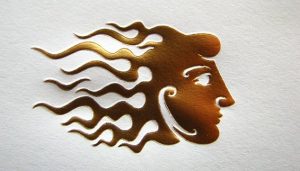 ترجمه نوشتهIf you are looking for a unique way to add glamor and elegance to [...]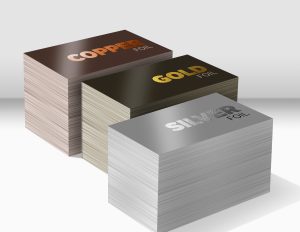 ترجمه نوشتهUsing foil stamping has been known as the best way to express the highest [...]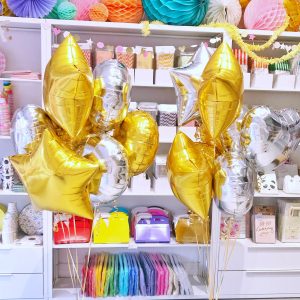 ترجمه نوشتهWhy hot foil stamping helps packaging to shine? The answer is Differentiation. It's what [...]
View the blog